SMD-HELP Foundation Inc.
Hospital Equipment Loan Program
smd-help.org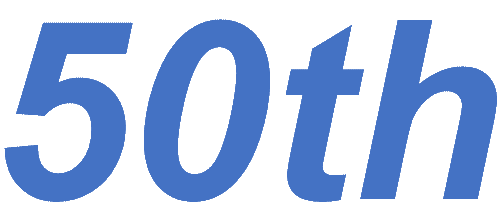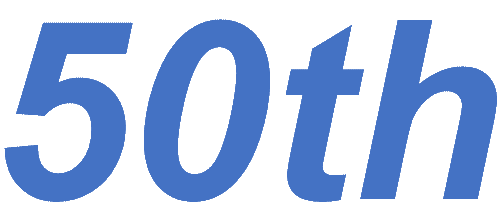 50th Anniversary Celebration Concert and Dinner
Sunday, September 16, 2018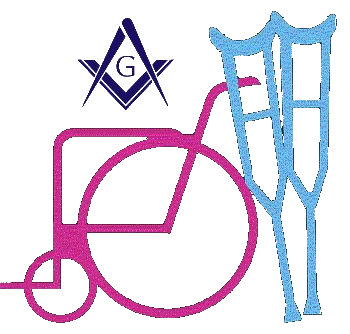 The Directors of the SMD-HELP Foundation
cordially invite you to the
Celebration Concert and Dinner
for the 50th Anniversary of the
Hospital Equipment Loan Program

Sunday September 16th, 2018 at 3 pm
at the Wakefield Masonic Building
370 Salem Street, Wakefield, Massachusetts

Tickets $ 35 per person, general admission


This celebration event will include the
50th anniversary recognition program and a
private concert by New England's award-winning
a capella group Five O'Clock Shadow
followed by Dinner.


Attire: Jacket/Tie and Afternoon Dress (or equivalent)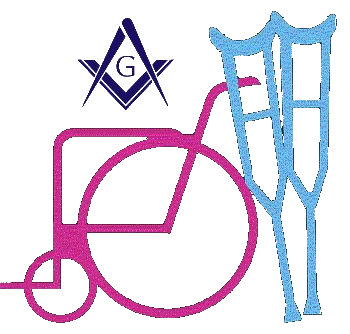 Click here to Order Tickets
Limited seats are available for this special event. Order tickets early.

No portion of the ticket price is tax deductible. Donations above the ticket price are charitable contributions to the 501(c)(3) SMD-HELP Foundation and are tax deductible.


---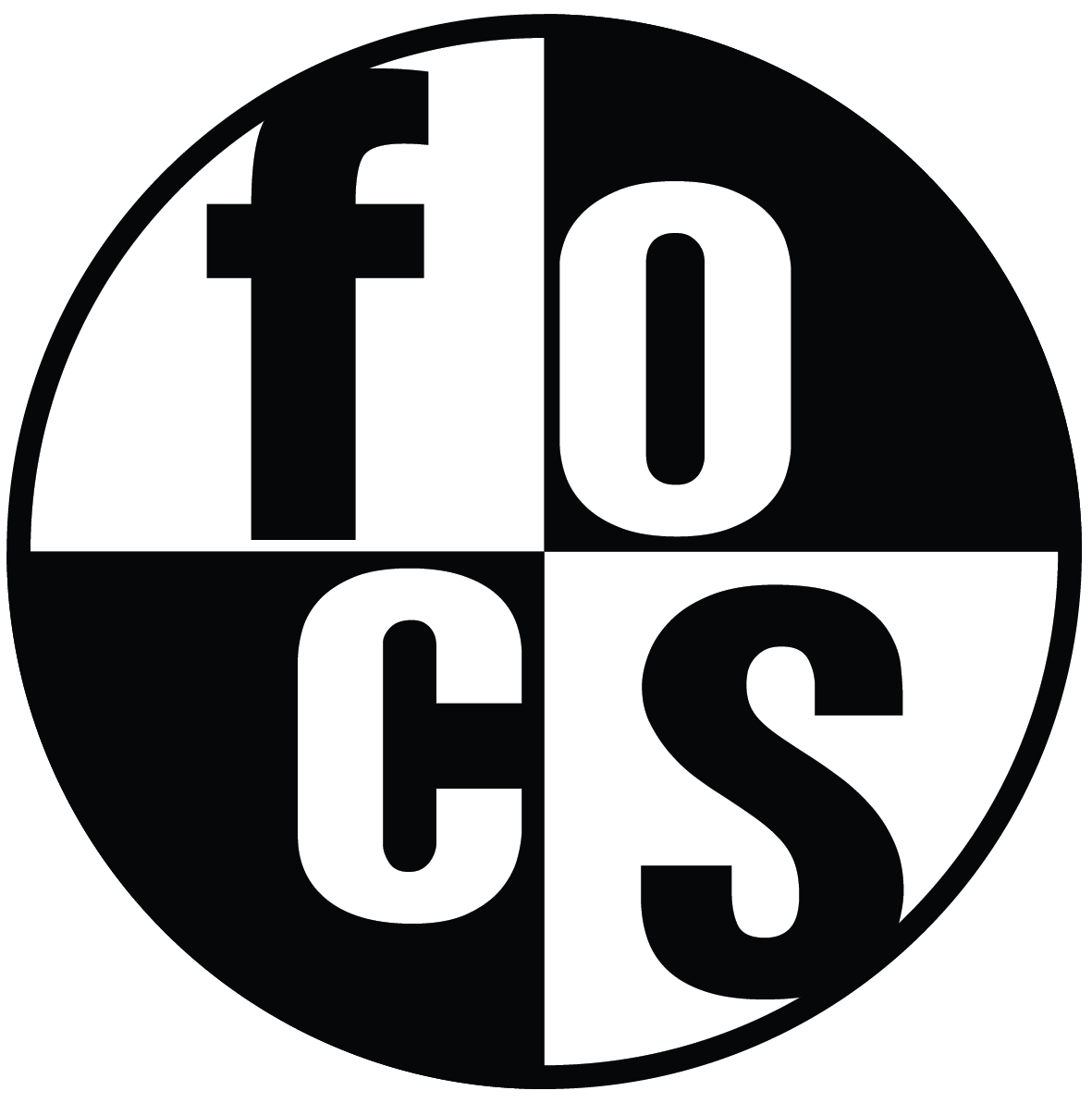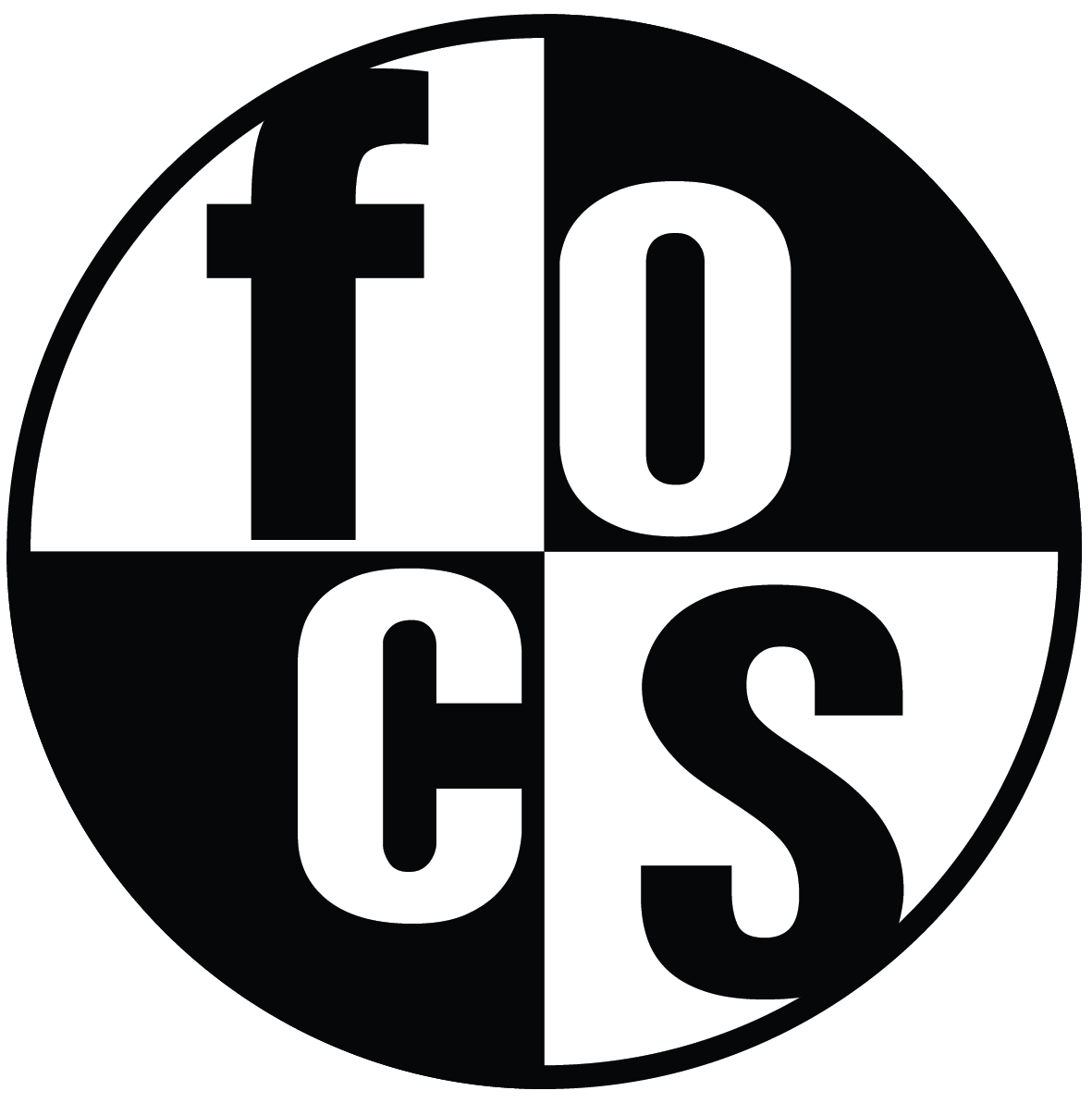 Five O'Clock Shadow is New England's award-winning a cappella group.

Since 1991, they have been one of Boston's premiere vocal bands,
presenting audiences with an energetic, upbeat performance of
pop and rock cover and original songs.

focs.com